*Members can print to laser printers straight from their personal devices. For inquiries about large jobs or general questions about the Partnership Loft printing system, please email info@partnershiploft.org.
Welcome to Partnership Loft
Located in the heart of Central Square in Cambridge, MA, we provide a collaborative workspace for organizations that encourage social equity.
Be kind and mindful of peers
Respect other's belongings & ideas
Help our planet through sustainable practices
Return all borrowed items
Stay tidy
Manifest love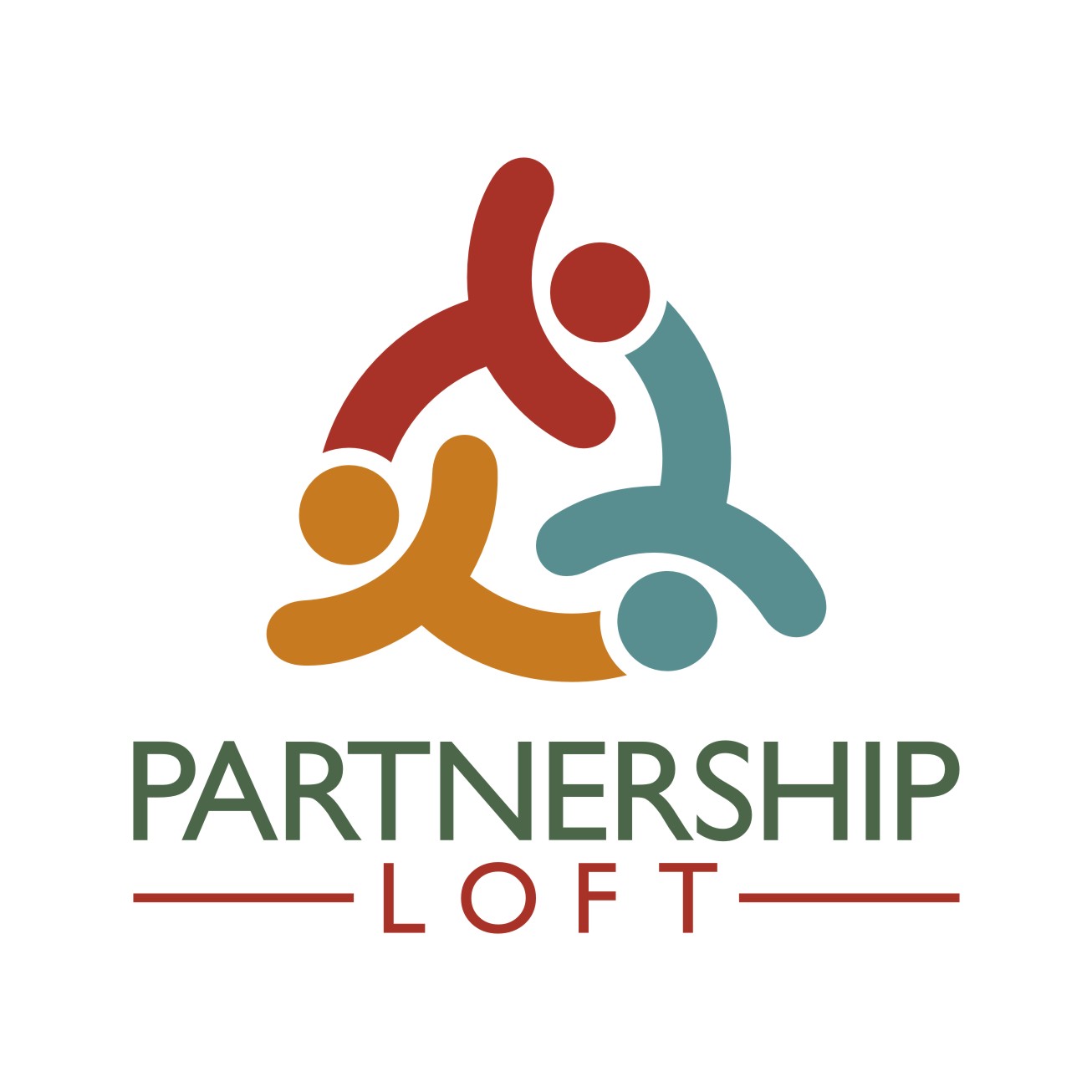 Contact
To become a member, or for general questions, please send us an email.